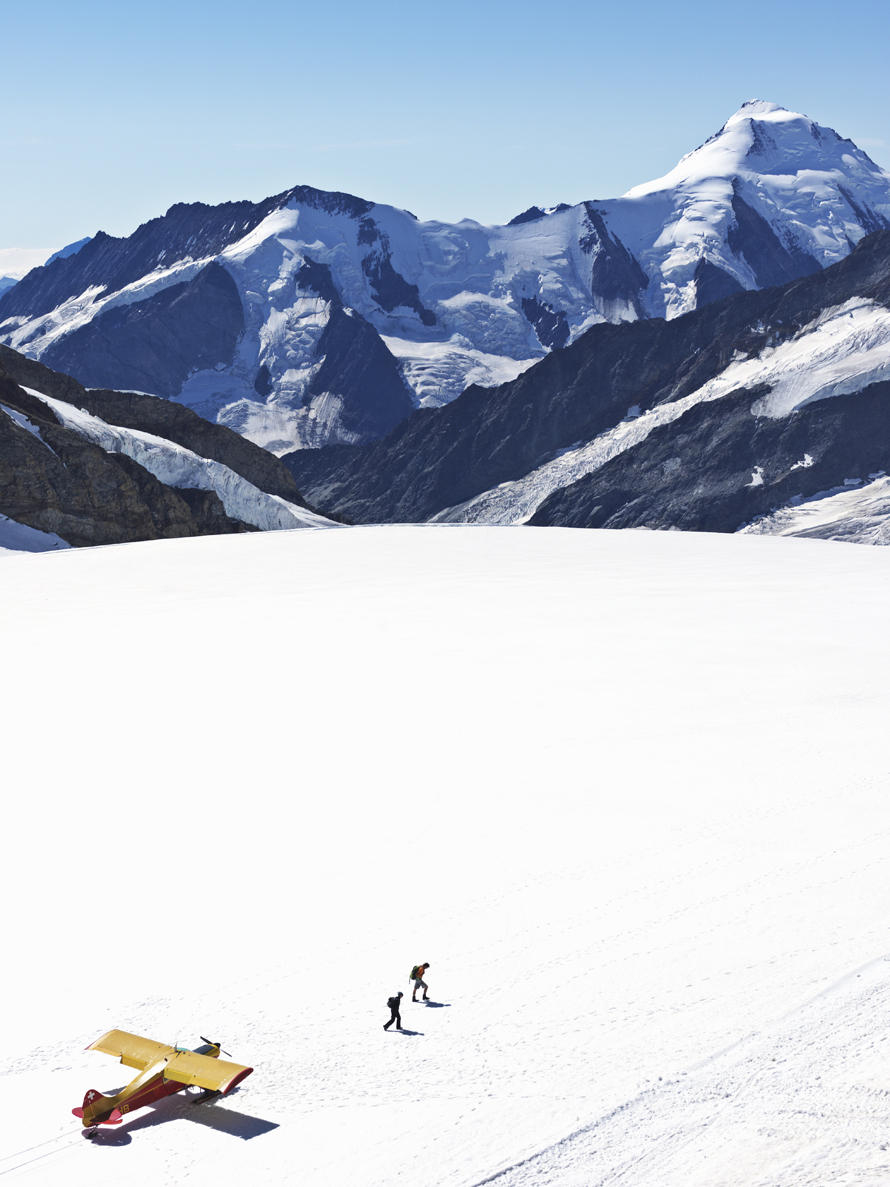 Cosmo Condina has a passion for creating travel imagery that is soulful and timeless. The mantra of less is more is evident in his collection of work emphasizing the small details of light, color and subject matter.
Since 1990 he has been a contributing photographer to Getty Images, Alamy and SuperStock. Cosmo's work is licensed for commercial and editorial use worldwide and has also worked directly with clients.
This past year for the bicentennial of the War of 1812 he has published a commemorative book, Niagara at War 1812 http://www.mrbooks.ca/niagaraatwar,181.html and also the limited edition book Early Architecture of the Town and Township of Niagara.
Cosmo was one of the founding members of the StockArtistsAlliance, a professional stock photography trade organization. He is also an active member of SATW (Society of American Travel Writers) serving as First Vice Chair of the Canadian Chapter and assuming the new role as Secretary in 2013. He continues to live in Niagara-on-the-Lake, Ontario, Canada where he was born.