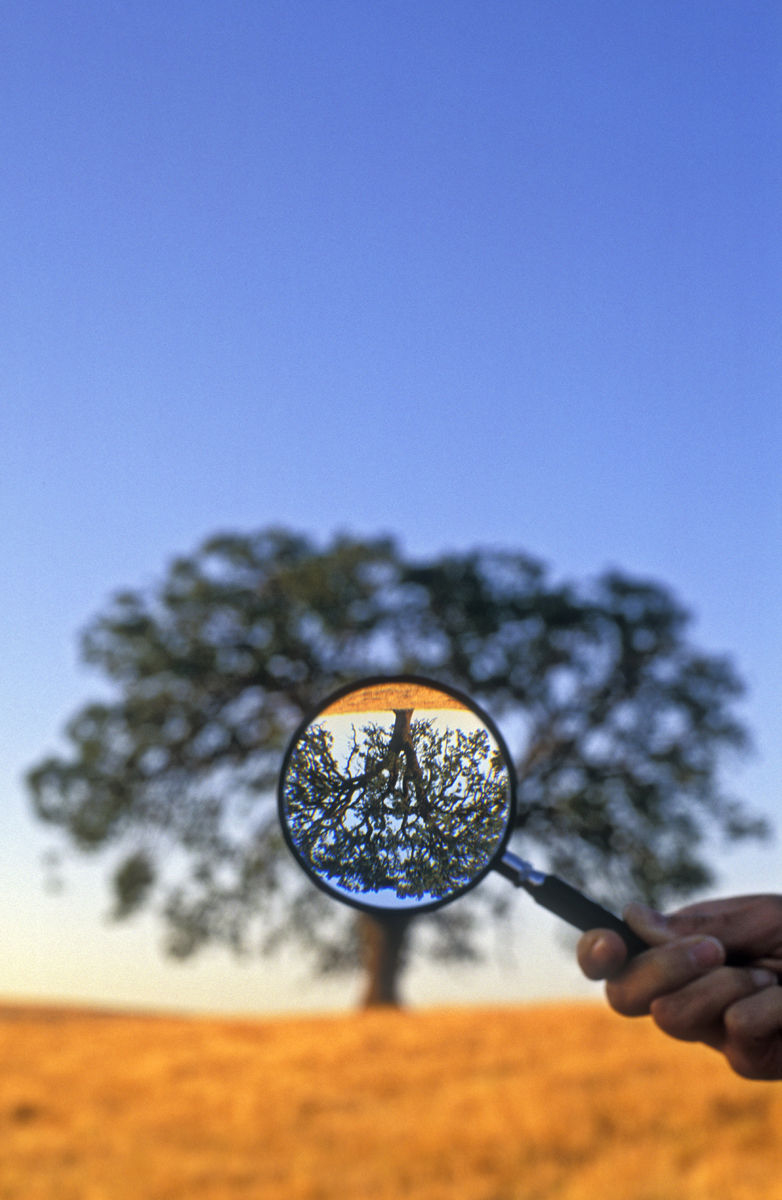 Cosmo Condina enjoys working on assignments requiring that personal touch of intimicy. It's about the connection between the cultural environment, the landscape and the people on location.
STOCK IMAGES REPRESENTED BY:
Getty Images
Alamy
SuperStock
Stock Connection
Robert Harding
The images on this web site are available for license through the above agencies and through Cosmo Condina. A reference number with the agency is included in INFO. Photographs with Getty Images are soley exclusive by that agency.
Art prints are available of any work on the web site. For more information regarding sizes and prices please contact Cosmo Condina by e-mail: cosmo.condina@sympatico.ca
Fine art Giclee prints on archival Moab Entrada Rag Natural 300 gsm weight paper using our Epson Pro 4800 printer for prints up to 16 X 20 inches
Up to 8.5 X 11 inches - $65.00
Up to 13 X 19 inches - $120.00
Up to 16 X 20 inches - $150.00
Prints above 16 X 20 inches will be contracted to a third party with the same specifications.
Up to 24 X 36 inches - $475.00
Up to 30 X 40 inches - $575.00